A nice video about the former Kai Tak Airport, situated in the heart of Hong Kong. It would have been so cool to see in real-life.
It's been 25 years since the closure, and in two weeks. I'll visit it's successor: Hong Kong International Airport for a week-long stay in Hong Kong.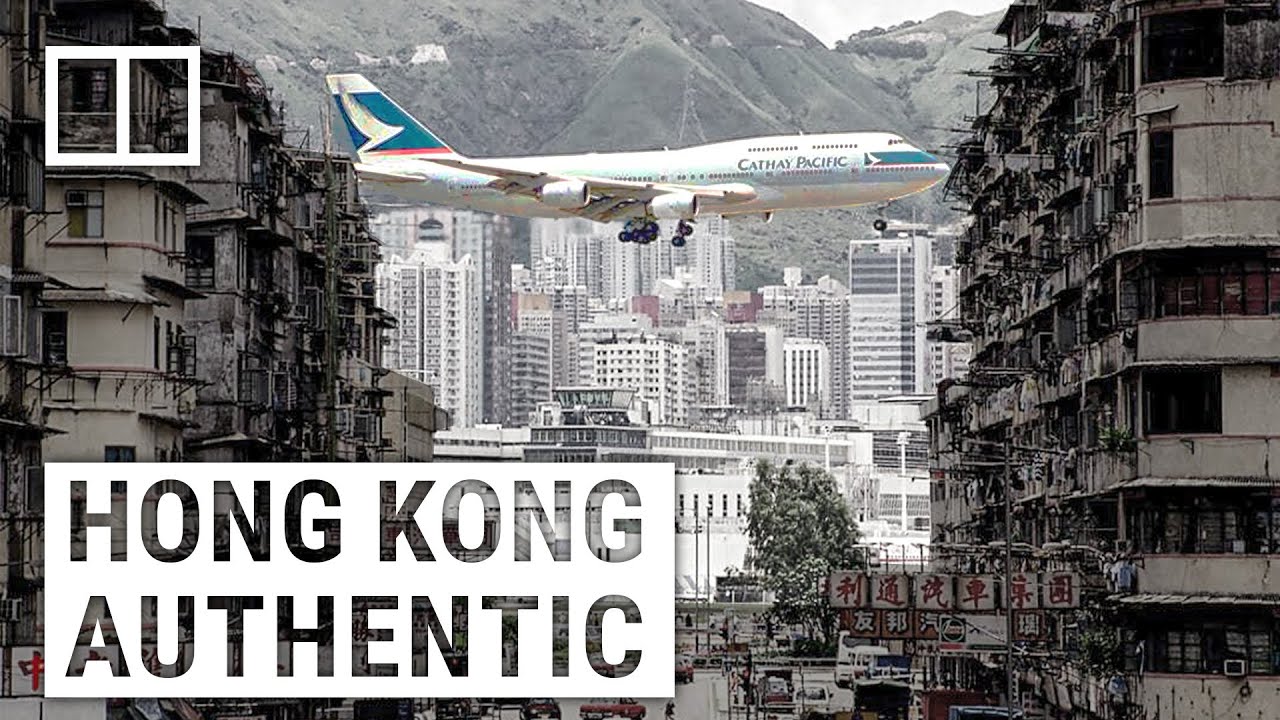 View on youtube: Was Hong Kong's Kai Tak the world's scariest airport?